** If you are a new customer, to establish credit with us, we would ask that you pay for the first delivery right away.  Once credit has been established and you are a customer of ours, we require that all balances be paid within 30 days, or by your next delivery – whichever comes first. **
Prompt pay

– $.05 discount (OIL ONLY) if you receive

150 gallons or more

and the bill is paid within 5 business days of delivery.

Budget plan

– (11 months, August – June)
Fixed Price Pre-pay Plan
Capped price Pre-pay Plan
Visa/Mastercard/Discover Card accepted
Fuel assistance (LIHEAP) accepted

Contact your local assistance office or statewide toll-free hotline 1-866-851-7095. Apply online at www.compass.state.pa.us

Citizen Energy/CITGO Oil Heat Program (Palmerton, Bowmanstown, Aquashicola areas only)
Gift Certificates available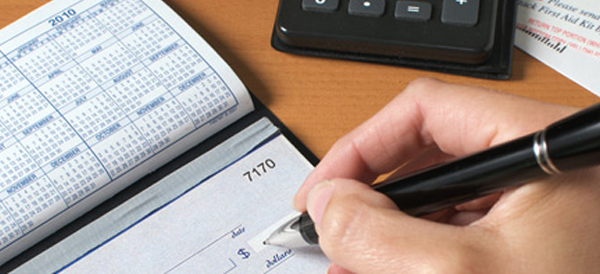 BUDGET PLAN
Heating Oil & Kerosene Customers ONLY
Plan is an 11 month program, which is longer than the heating season (August – June). This gives you peace of mind, along with stable monthly payments.
Payments are due on the 10th of every month.
Payment amount is based on your fuel requirements multiplied by the forecasted price of fuel to give an approximate yearly heating cost divided by (11 months) = your monthly payment. ** any outstanding balance can be paid in the month of July**
Any credit balance will be applied to next season's budget.
The plan ONLY covers heating costs – DOES NOT cover service work or furnace repairs.
You will be charged the daily posted retail price at the time delivery – NOT eligible for FIXED or CAPPED pricing plan.
Please note: If you are already on the budget, you will remain on the budget unless you notify us otherwise.
PROMPT PAY DISCOUNT PROGRAM
Heating Oil Customers ONLY
Pay within 5 calendar days of your #2 heating oil delivery date (150 gals minimum delivery) and receive $.05 off per gallon of the daily posted retail price.
Payment is due in office on or before the 5th day or the discount will not be given – NO EXCEPTIONS!! Please Note: The office is closed on Saturday and Sunday, however payments can be placed in the mail slot underneath the front window of the office.
People who have opted to participate in the FIXED or CAPPED pre-pay plan are not eligible for the discount.
PRE-PAY PLAN: (Heating Oil Customers ONLY)
Documentation on this plan will be mailed around Father's Day in June.