Heating Services & Products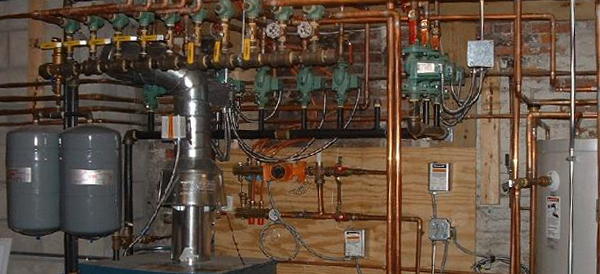 Throughout our service area, you can count on DeSousa Oil & Service Corporation to deliver your oil, total customer satisfaction is our #1 priority. Being a full service heating oil provider means that whatever the weather, whatever the time, even in the worst winter storms, we will deliver your oil.
Minimum Delivery:
In the Borough of Palmerton – 100 gals
Out of the Borough of Palmerton – 150 gals
Fuel Products:
#2 Heating Oil
Dyed K-1 Kerosene
Dyed Off-Road Diesel 15 ppm
Propane
Our Heating Products are treated with STR2 Fuel Additive.
Heating Services:
Oil burner tune-ups
Oil burner repairs
Oil burner installations

Thermo – Dynamics Hot Water Boilers
Peerless Steam Boilers
Crown Warm Air Furnaces
Heil Warm Air Furnaces
Other models available upon request

Baseboard installation
Indirect oil fired water heaters
Hydro-air systems
Radiant heat
Electric hot water heaters
Oil tank installation

12 Gauge Vertical or Horizontal Tanks
Roth Tanks